Your Search for the Best App Stops Here.
Bloomz is the only app that consolidates all communication into one easy-to-use platform.

Jessica Meacham.
Elementary STEAM Teacher
"I set out to download and compare all the parent communication apps. In the end, I chose Bloomz because it met all my needs… Bloomz is the most complete app out there."
Watch her story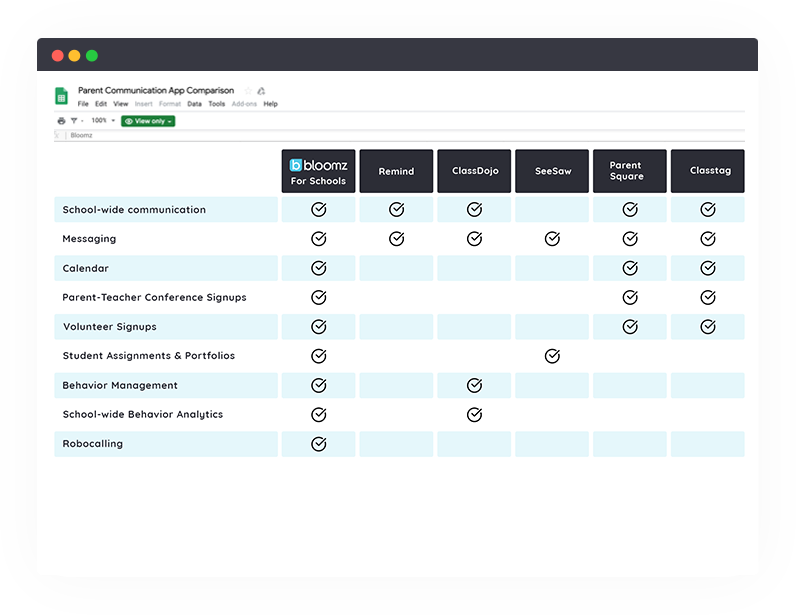 School & District Administrators Agree
"Bloomz delivered over 300% increase in parental engagement at our school…
In my 25+ years of being a principal, I have never seen anything like this!"

Cathy Daniels
Principal at Waters Elementary School, WI
"Bloomz has unified all communications at our school, and now with the Coronavirus situation, it made homework submission and student collaboration extremely simple"

Teri Keeton
Head of School, Cascadia Montessori, WA
"We anticipate this will save us about $30K in copy and paper costs, not to mention the human resources time of sorting out papers for 32 classrooms several times per week."

Shane Knight
Principal, Knapp Elementary, CO

4M+ Teachers & Parents in 25,000+ Schools already use Bloomz
The One App for All Schools
& District Communication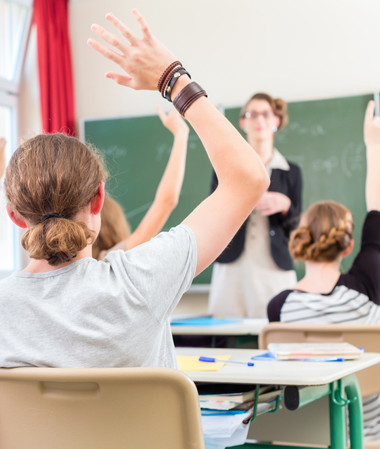 Elementary
Quick class updates
Class calendars & reminders
Parent-Teacher conferences & volunteer signups
Student assignments & portfolios
Behavior tracking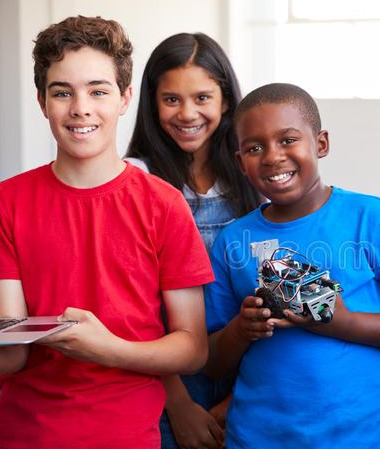 Middle School
Student assignments & portfolios
Class calendars & reminders
Parent-Teacher conferences
Behavior tracking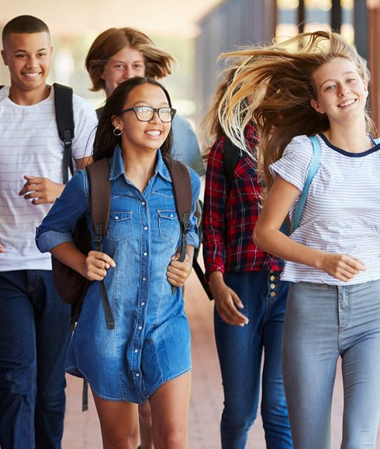 High School
Student accounts
Student messaging
Class calendars & reminders
Parent-Teacher conferences
Behavior tracking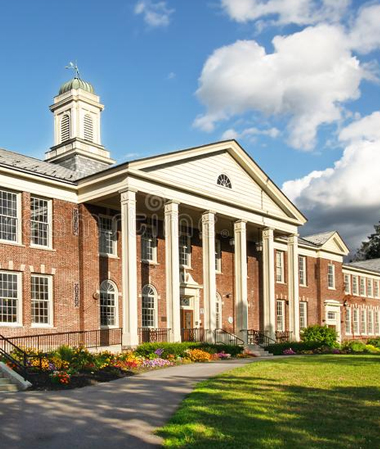 Staff & Groups
Keep staff communication private.
Common calendar for staff
Plan meetings and events
Create subgroups for teams, roles, etc
Sports teams, extracurricular activities.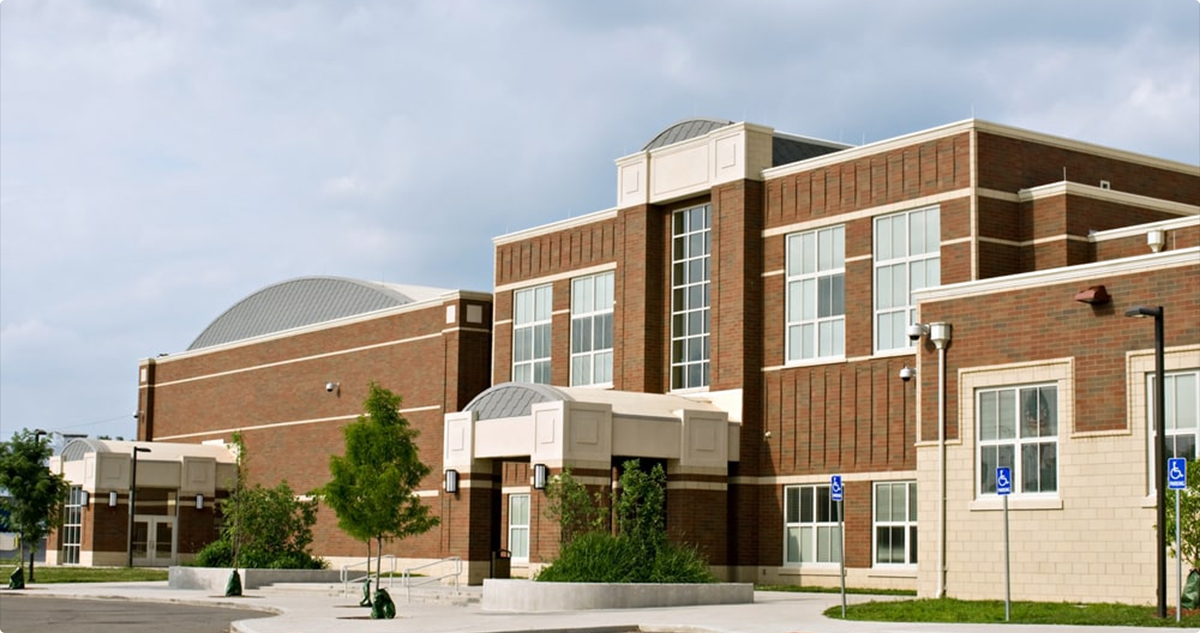 School Districts
Visibility and oversight over all communications
Translation to over 100 languages
District-wide calendars & communication
Alerts via SMS, Email and App
Robocalling
Bloomz for Schools Premium
Discover everything Bloomz offers school administrators, to consolidate all communication into one platform, eliminating all other apps their teachers and staff may be using to communicate with parents and students.

7 key benefits of
Sign up for a School account demo
Who should schedule a demo? School leaders who want to boost their parent engagement efforts.